Our Website Maintenance Services
Website Tune-ups, Overhauls, and Spring Cleaning
Sometimes a web site needs a Spring Cleaning so to speak. Your company webmaster has his/her hands full keeping up with all of the expectaions from different internal customers. It's often hard to back from the trees and see the forest – the big picture of what is going on with your web site and how it is percieved by people outside your organization – your customers.
Professional Maintenance
Everyone wants their website to stay up to date. Trident Global Service offers experienced professional webmaster services on a contract basis. Your company gets the benefit of an experienced professional within its limited budget. We offer these services on either an actual per-hour rate or on a monthly retainer – which ever suits your company best.
Disaster Recovery / Backups
Occasionally web servers are compromised. Either a hardware crash, a hacker, or a virus, could compromise the site files or data. We keep a working copy of your website on an off-line protected and private web server. In most cases, we can restore your web site in minutes or a few hours from the disaster.
Want to start a new project ? Let's start the conversation
Tell us about your project, we'll tell you how we can help.
Contact Us
Why
Choose Us ?
We Listen
We listen to your ideas, plans and objectives for your business. We then select the best solution to fit. However, if we feel we're not a good fit we'll be honest and tell you upfront.
We Are Creative
We believe in creativity and innovation that that do justice to the hard work done in your project.
Our Attitide
We are a team of down-to-earth designers and developers who are not interested in making a quick buck. We won't throw buzzwords at you and we stand by our words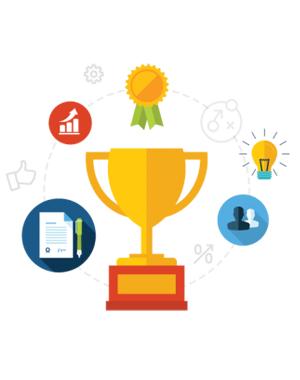 Under One Roof
Whether it's website or graphic design, system development or custom programming we like to keep everything under one roof to make it easier for our customers.
Our Experience
We love discussing and planning new projects and have years of knowledge and experience that we bring to the table.
We Are Passionate
We love nothing more than working on a great project with a fantastic client. We care about our clients
Our
Works